STANDARDISED REVIEW PROCESSES FOR HIGHER QUALITY AND FASTER FEEDBACK
publish-Ing. supports both authors and reviewers through transparent and digital processes. By matching papers and reviewers with a keyword based A.I. engine publish-Ing. finds the best match for your research. By offering individual deadlines for reviews, publish-Ing. allows more flexibility and freedom for your schedule. All submitted papers will be subject to a peer review process by experienced scientists from cooperating research institutes. This ensures a high quality of the papers and reviews according to demanding standards. All reviews are always evaluated by third parties to ensure consistency.
Review Milestones
When submitting your paper to publish-Ing. it has to clear the following milestones. You can track the progress in your user account.
Paper Submitted

Review Partner Matched

Paper reviewed

Review Checked by 3rd party

Review available
Customizing your Review Process
To meet the requirements of the various research sponsors, publish-Ing. supports many different review standards.
Single or Double blind review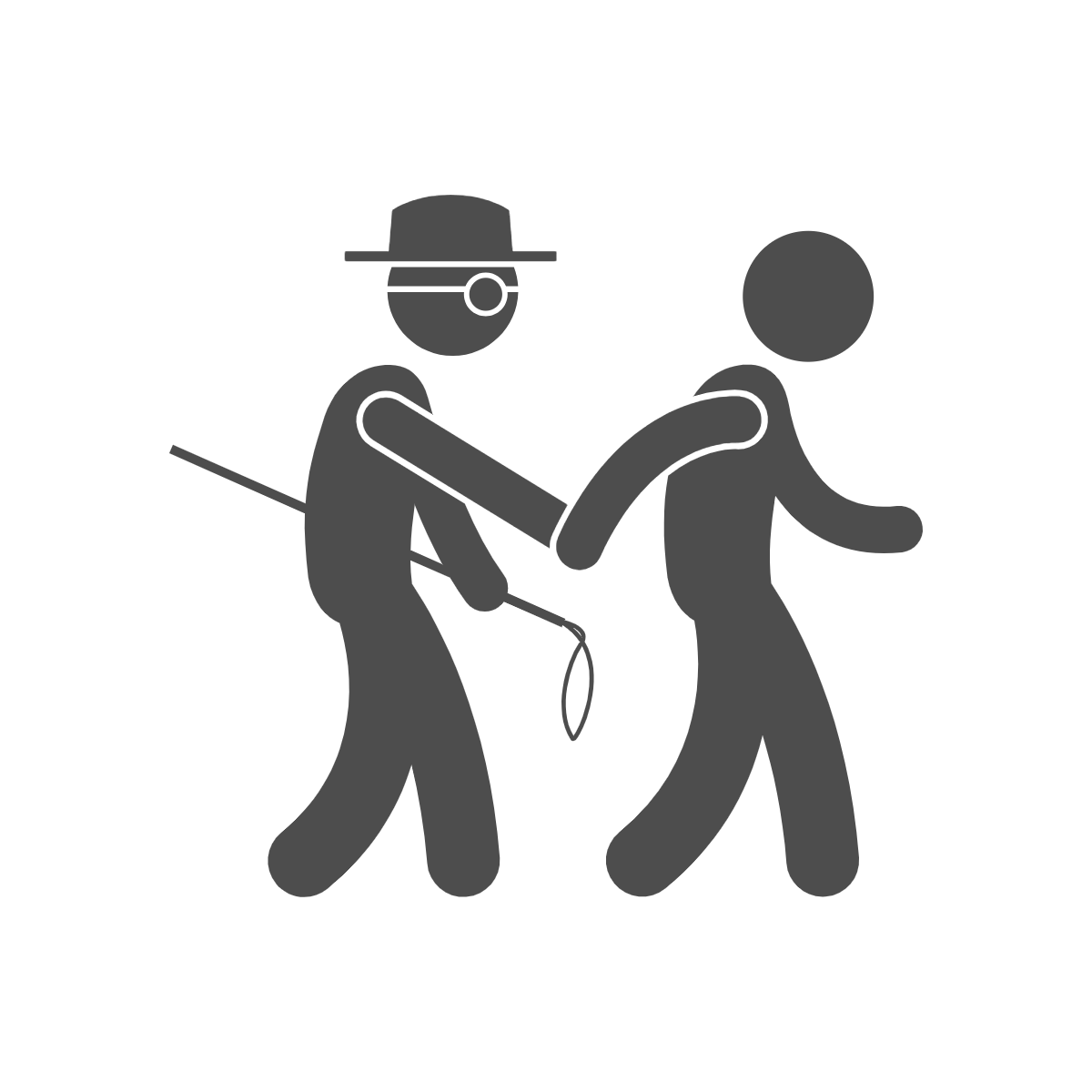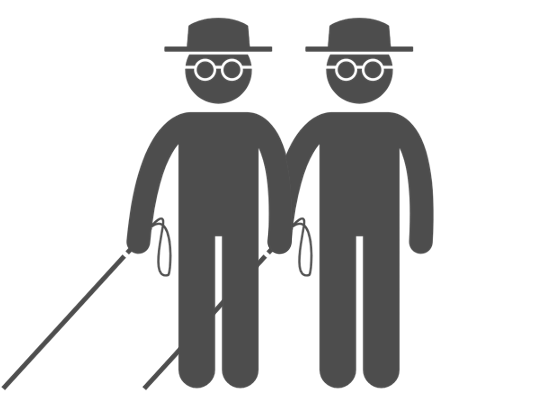 +
Up to 3 reviews per paper
THE REVIEWER COMMUNITY
In order to improve the scientific system, publish-Ing. depends on the support of numerous research institutes of various disciplines. Through their support, with only a few reviews per year, the institutes have an influence on the quality of the papers in their own research discipline and contribute to the modernisation of the science system. Only with the voluntary support of research institutes and a high quality of papers and reviews the platform can succeed and help to improve science.